JC Code & Construction Consultants, Inc. was established in 2005 with the primary focus of providing continuing education to building and fire code officials, design professionals, and construction professionals both nationally and internationally.
Our knowledgeable and experienced staff enables us to deliver continuing education classes that are of the highest caliber, thereby providing you with the most current information regarding codes, standards, and state statutes.
"The day you stop learning is the day you stop living…" ― Tetsuyama-san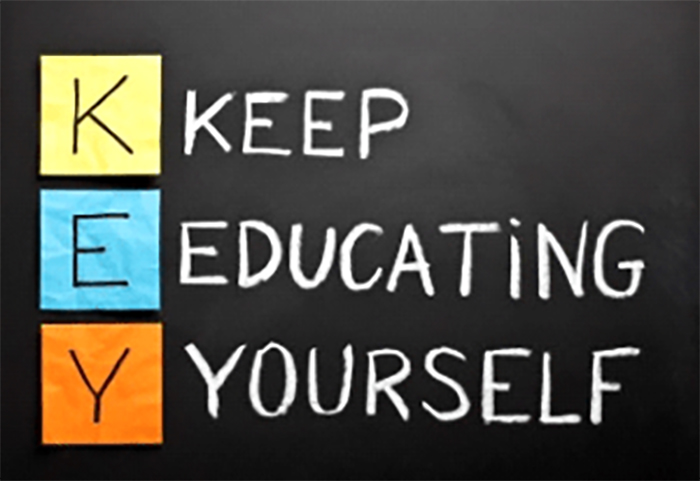 Because we're chosen by code and construction industry professionals throughout the State. We are the 'go-to' continuing education provider for dozens of building departments and companies alike. (
See our client list)
When you choose us, you'll feel the benefit of over 15 years' experience of continuing education and code consulting.
To increase the level of professionalism in the areas of building and fire code administration, design, and construction thereby increasing the level of safety in the built environment.

Florida Department of Business and Professional Regulation:

Building Code Administrators and Inspectors Board.
Construction Industry Licensing Board.
Florida Board of Architecture and Interior Design.
Florida Board of Professional Engineers.
Home Inspectors Division.

International Code Council

Preferred Education Provider

Florida State Fire College
Association of State Floodplain Managers
Miami-Dade County Contractor Regulation
0 +
Years in Building Code Administration
Broward County Building Officials
Charlotte County Development Department
City of Key West Building Department
City of Ormand Beach Building Department
City of Tampa
City of Titusville
City of Venice Building Department
Indian River County Building Department
International Code Council
Lake County Office of Building Services
Martin County Building Department
Miami-Dade College (Kendall Campus)
Monroe County Growth Management Department
Pasco County Building Construction Services Department
Seminole County Building Department
Sumter County Building Department
Suncoast Chapter of the Building Officials Association of Florida
Village of Wellington